Flag Football Has Begun
---
---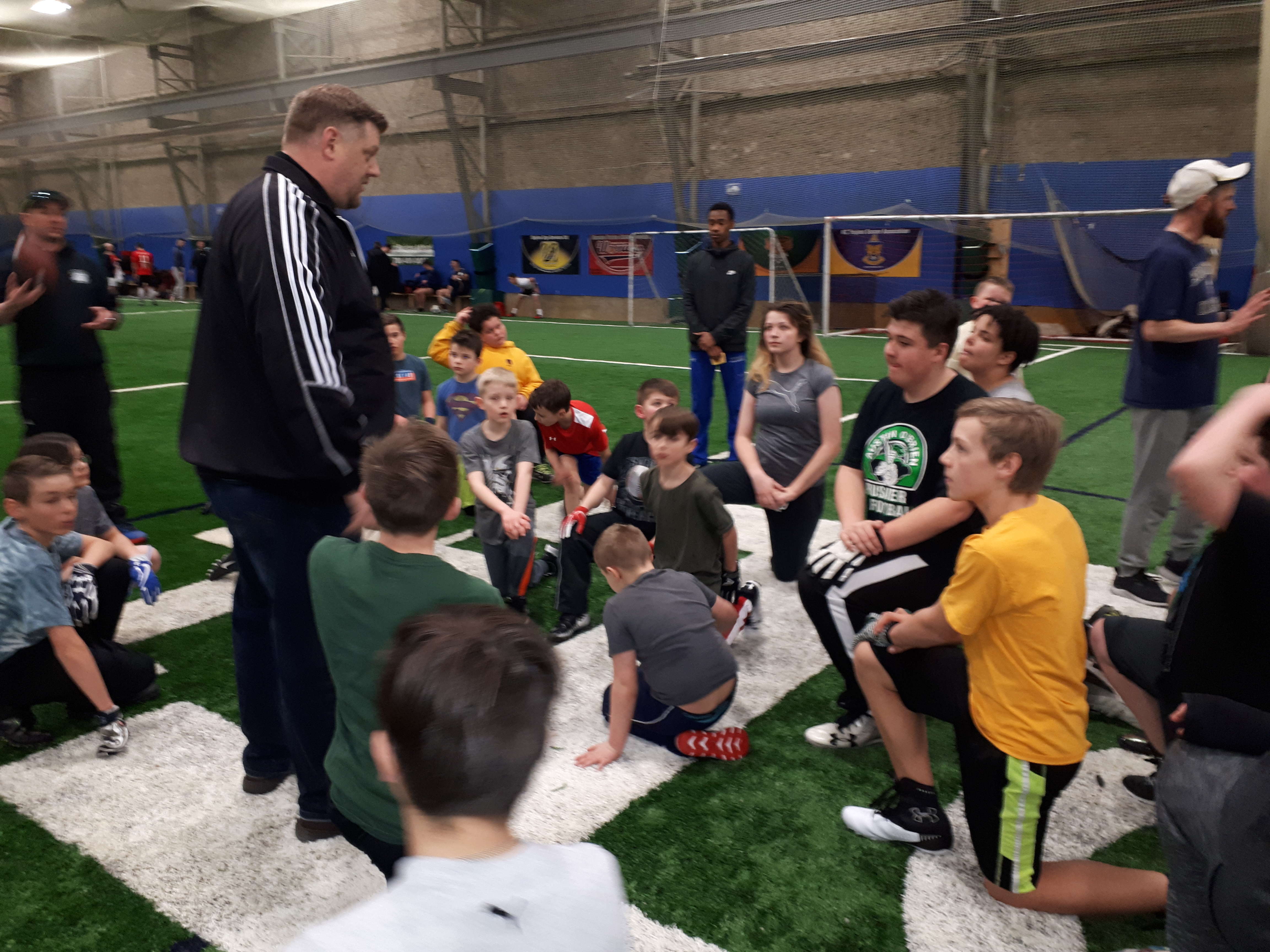 ---
Flag Football Season Is Upon Us!
Our Grizzlies have taken the turf for our inaugural Flag Football season and everyone has shown up full force.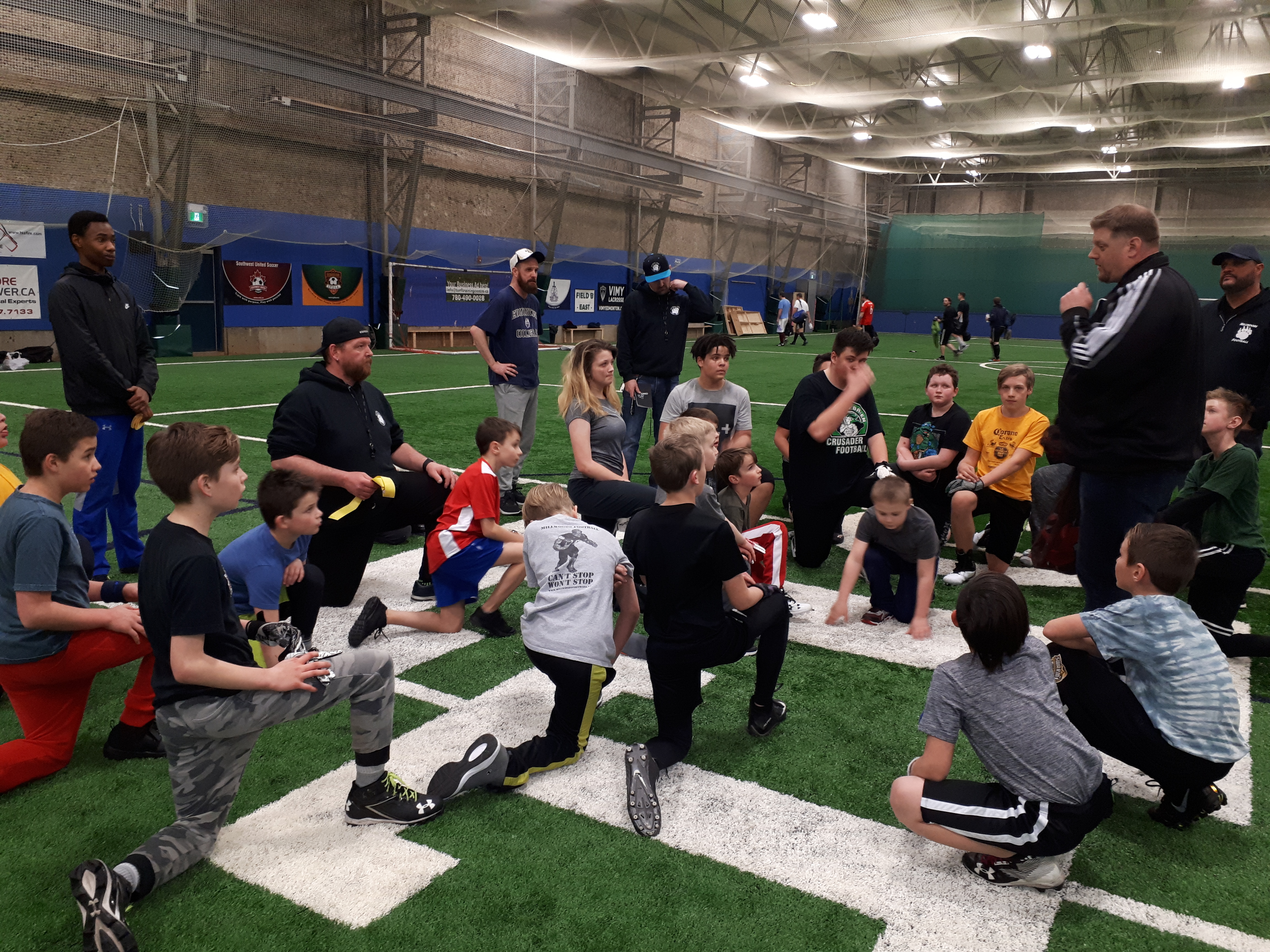 We have players from all levels, with varying years of experience, who play every position, on the same turf at the same time. The players are having a great time and the coaches are all in.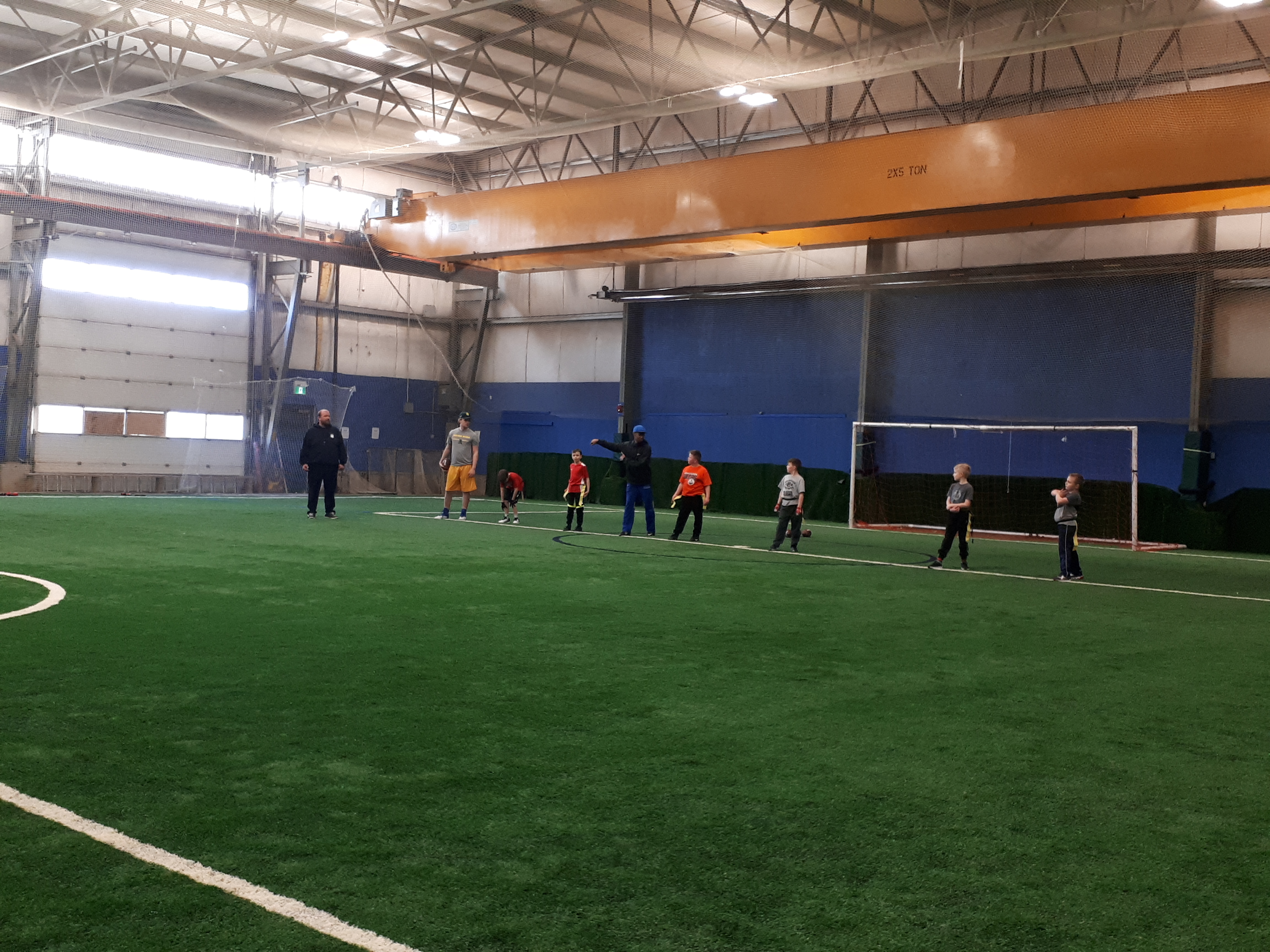 Returning players (from tackle seasons) are getting right back into the swing of things and new players are being shown the ropes.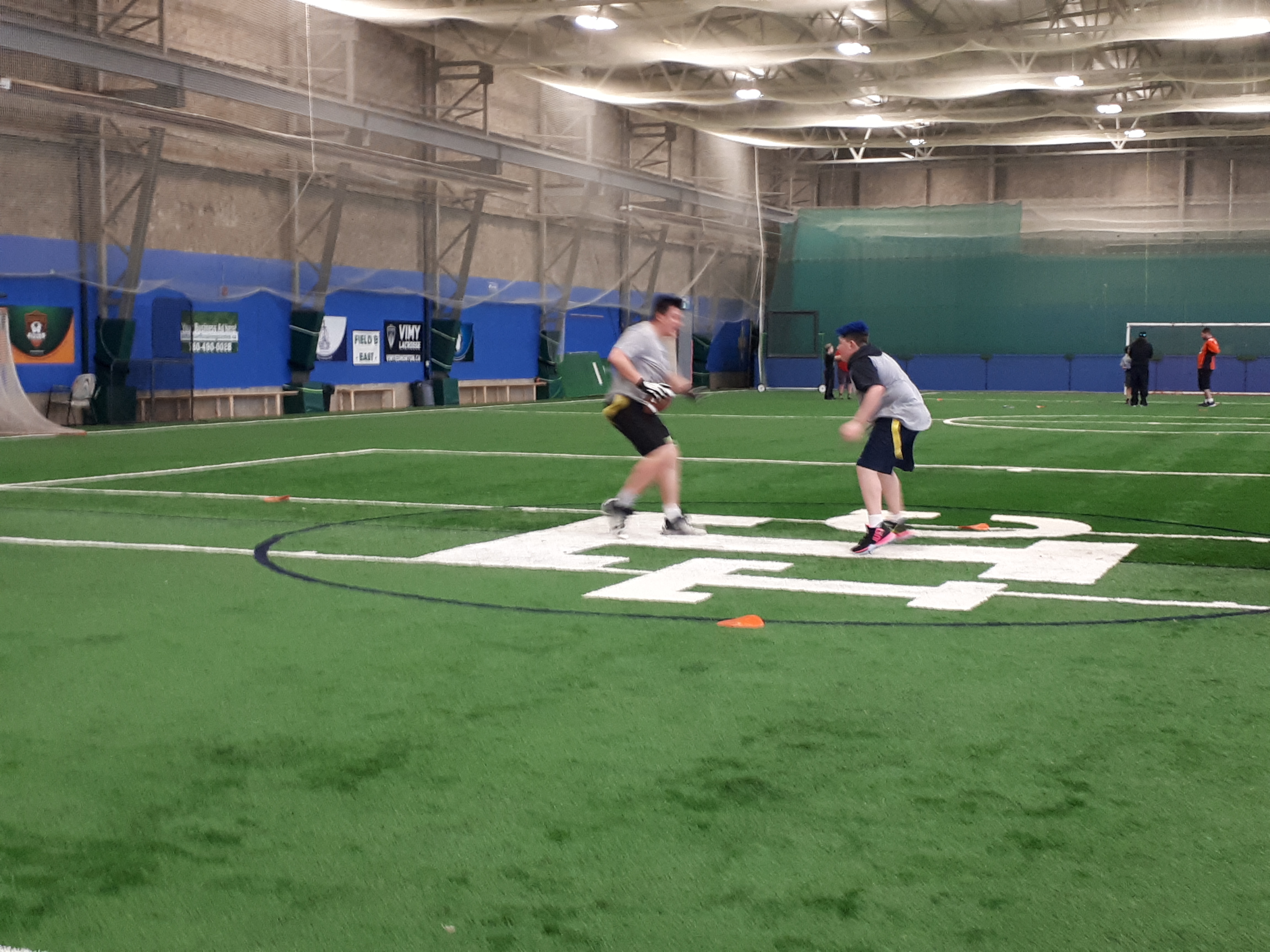 We're seeing skills, drills, a few scrimmages, and a lot of laughter and smiles.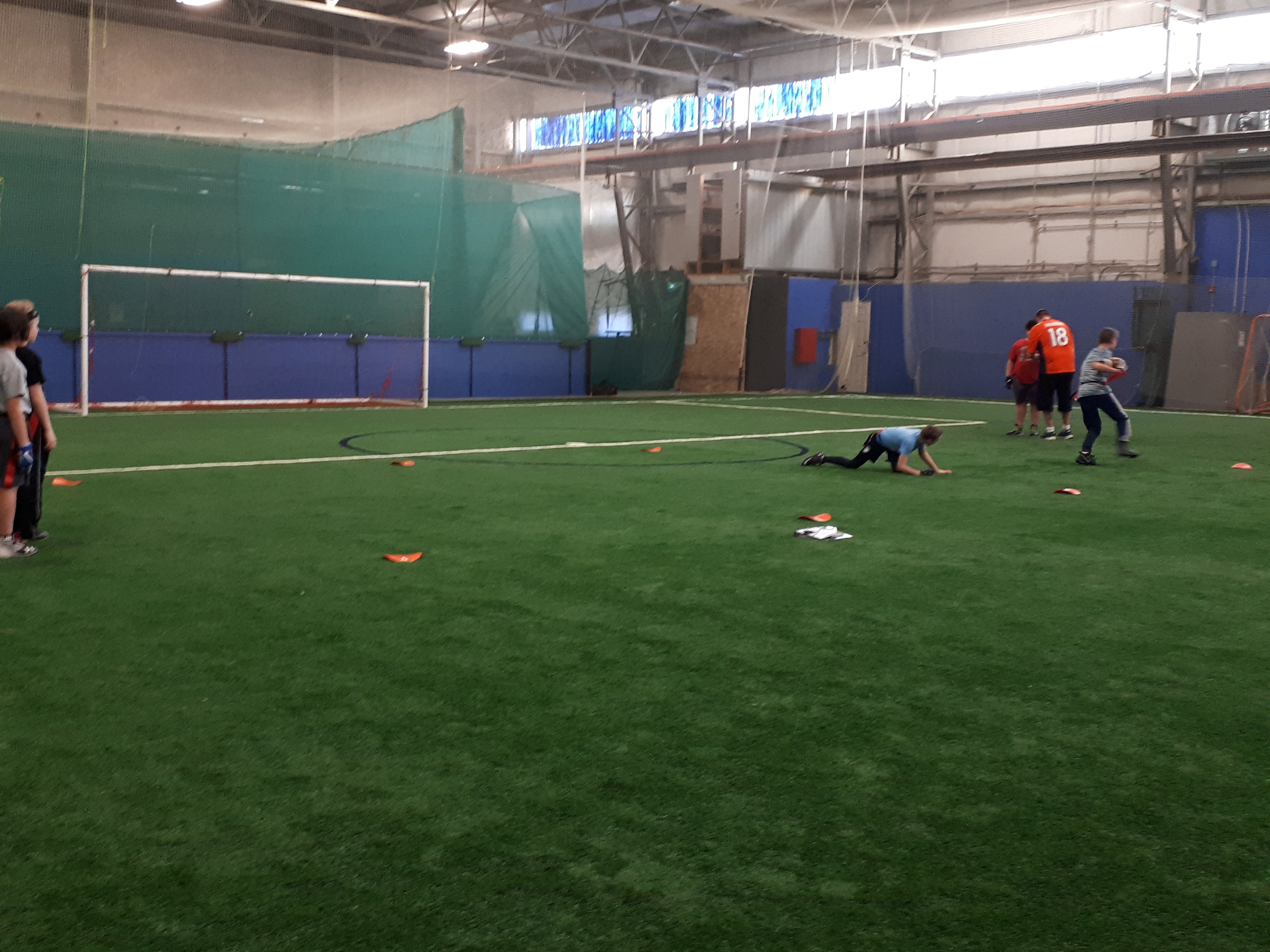 It's only our first week and the players and coaches are already filling us with football pride!
If you haven't registered yet, it's not too late.
REGISTER HERE!! and be in on the fun at our next practice!!
GRIZZLIES!!
Can't stop! Won't stop!